Karen J. Watai
Karen J. Watai is the Founder and President of Welcome Change LLC and the author of Lead Your Way: Practical Coaching Advice for Creating the Career You Want. She works closely with her clients to achieve results in the areas of leadership, career development, diversity, and inclusion.
Karen has coached and/or trained individuals from a variety of organizations including Goldman Sachs, New York Life, Kaplan Inc., Comcast, Prudential, HSBC, BET Networks, Tory Burch, DLA Piper, New York Public Radio and DREAM (formerly known as Harlem RBI). In addition, she has worked with many of the top law firms in the Vault 100.  Her coaching clients include Executives, Partners, Vice Presidents, and managers of corporations, professional services firms, investment funds, and non-profit organizations.  She has been a coach for the Global Institute for Leadership Development and Harvard Business School Executive Education. Karen was the Lead Facilitator for the IAB Education Foundation's iDiverse Task Force in its inaugural year. The Task Force is focused on increasing diversity and inclusion in the digital media and advertising industries.
Prior to founding Welcome Change LLC, Karen spent almost 20 years in investment banking and private equity.  She was a Vice President at Goldman Sachs where she executed transactions in the Private Finance Department and was a relationship manager in the Capital Markets Department.  She also worked in the Management Development and Training Department where she designed, developed, and delivered major initiatives including mentoring, diversity, compliance, and business programs.  Karen left Goldman Sachs to become a partner in the Exeter Group of Funds, a private mezzanine and equity investment firm.
Karen holds an M.B.A. from the University of Chicago Booth School of Business, a J.D. from the University of Chicago Law School, and an A.B. from Harvard University. She has received the Master Certified Coach designation, the highest credential awarded by the International Coach Federation. She is certified in the Hogan Assessment Systems, the Myers-Briggs Type Indicator, and the PDI Profilor. Welcome Change LLC is certified as a Minority Business Enterprise. 
Karen lives just outside of New York City, and is often in the city working with clients and seeing Broadway shows.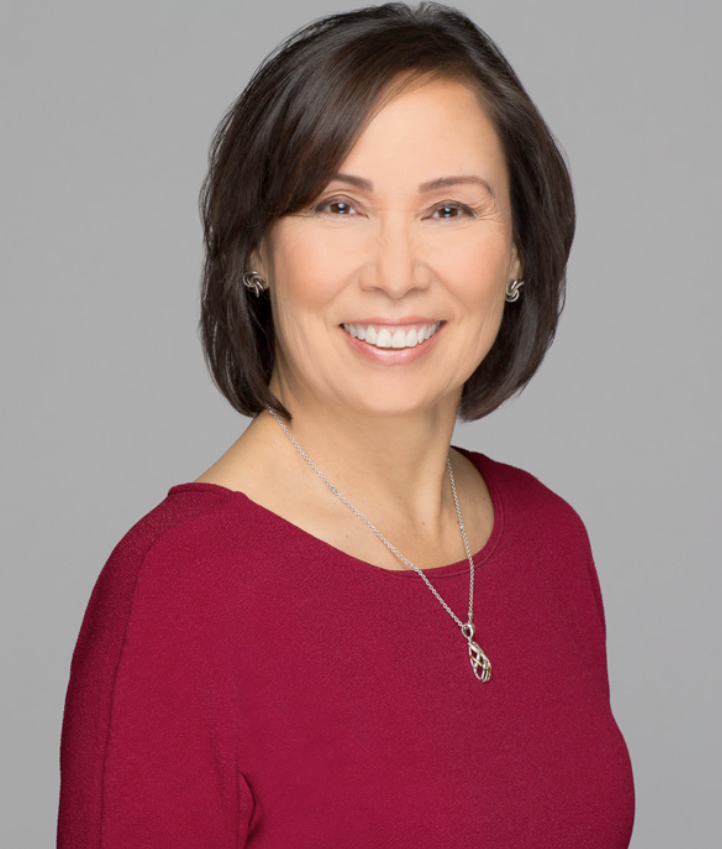 For more information please contact us at (914) 410-4283 or fill out the form below.
Welcome Change LLC specializes in helping organizations and individuals achieve results in the areas of leadership development, career development, and diversity and inclusion. We serve a wide range of clients including Fortune 100 companies, mid-size companies, professional services firms, investment firms, and non-profit organizations. Our services include executive coaching, facilitation, and the design of customized learning programs.
Welcome Change LLC is located in Westchester County, NY. We are located near Manhattan, and work with clients all around the greater New York City area and across the United States.